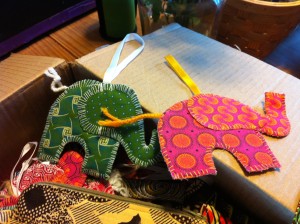 There are some gorgeous things showing up in big boxes on my front step! That can only mean one thing…It is almost Sister Bridge time!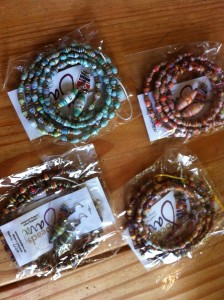 I'm so excited that I get to do this! We are partnering for the 3rd year with Timbali Crafts, Cooperative Outreach of India, and Beads of Java, selling their handmade crafts for the wages of women in third world countries.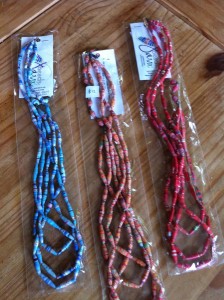 All year the ladies have worked and as they have worked, they have gotten to hang out with missionaries and other believerswho care about them. They've heard the Gospel, and they've had a good, safe, job. We get to partner in their freedom and their joy just by helping them sell their handiwork.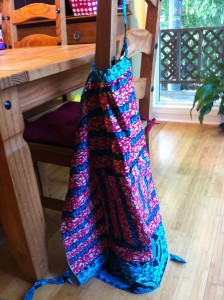 Like a quilt, they take pieces of material and magazine paper and bits of this and that and create something new, valuable, cherished…Just like God redeeming our scraps and seeing us as a new creation.