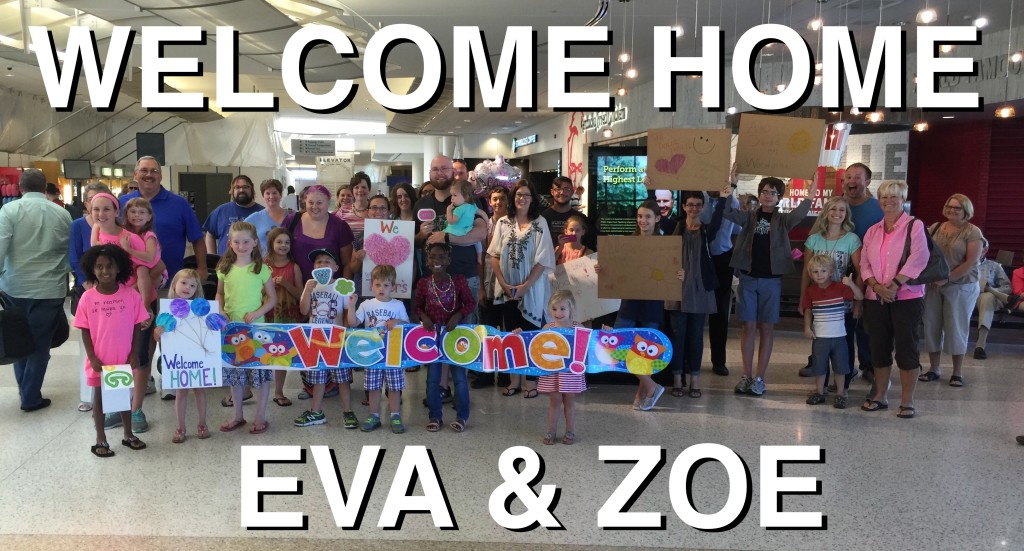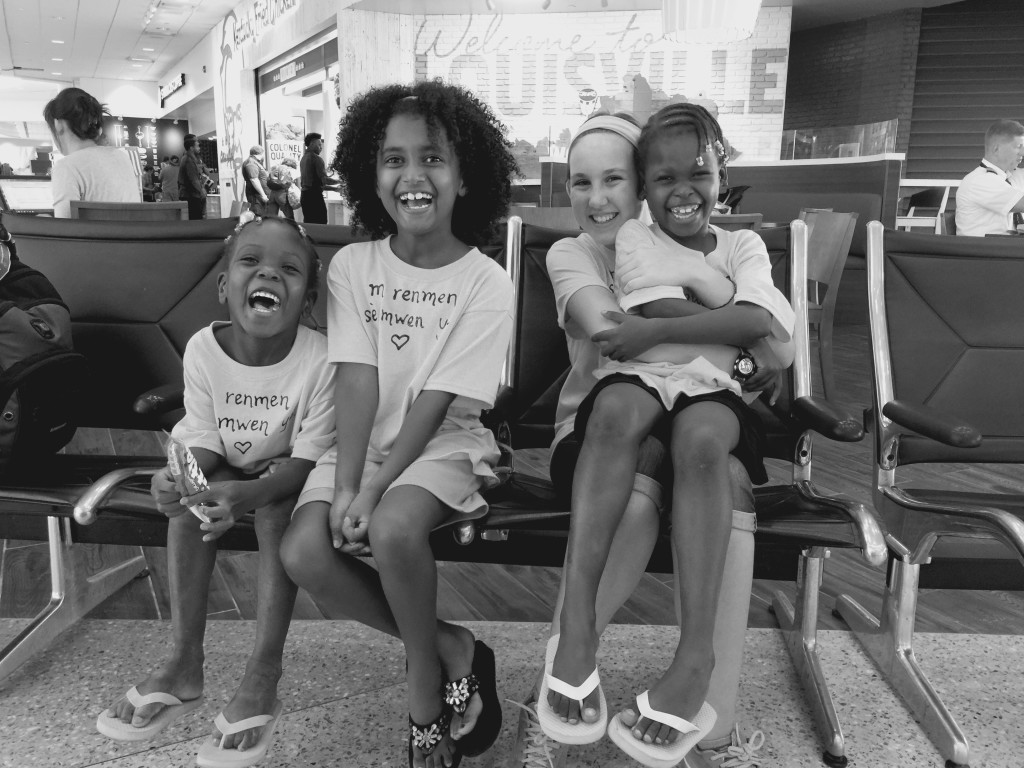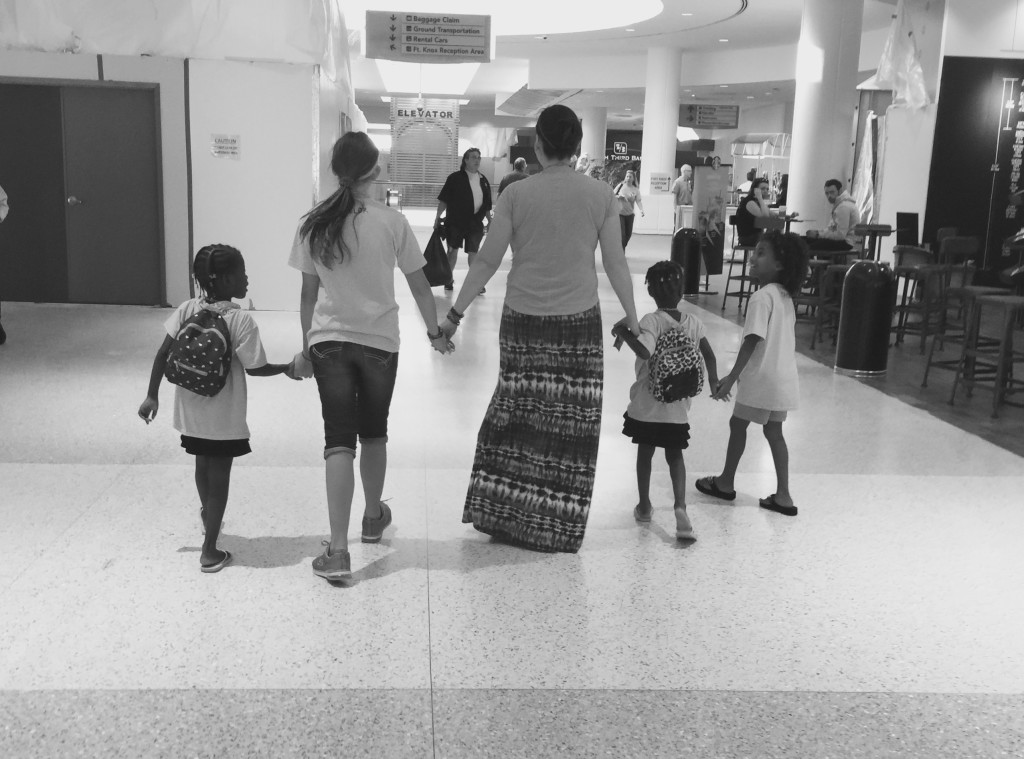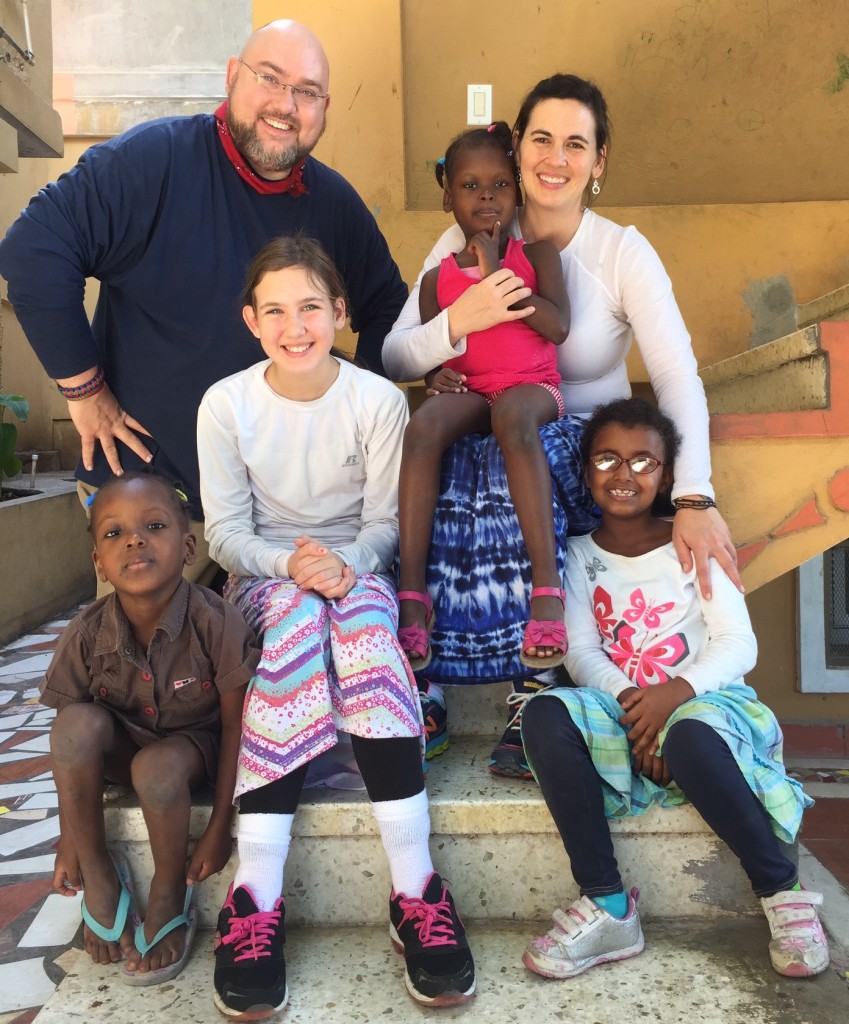 We are so excited to share with you that we have adopting again! This time, we got to to bring into our family two children from Haiti. Stay up to date with our adoption blog:
To Support our Adoption…
If you feel led to give financially toward our process, here are some ways to do so.
By Mail:
You can send a check to Lifesong for Orphans and it will go into our account with them; this will be tax deductible for you! Checks should be payable to Lifesong for Orphans. In the memo, note "Taylor #4310" to assure it goes to the correct account. Please mail to Lifesong for Orphans, PO Box 40, Gridley, IL 61744. Lifesong has been blessed with a partner that underwrites all U.S. administrative and fund- raising costs (TMG Foundation and other partners). That means 100% of your donation will go directly to the adoption.
Online:
To visit and pay via the Life Song for Orphans Website: go to www.lifesongfororphans.org/give/donate.
Select "Give to an Adoptive Family."
MOST IMPORTANT: Complete the online form and fill in Family Account Number as "#4310" and Family Name as "Taylor".
PayPal charges an administrative fee (2.9% + $.30 USD per transaction). Your donation will be decreased by the amount of this fee.
NOTE: In following IRS guidelines, your donation is to the named non-profit organization. This organization retains full discretion over its use, but intends to honor the donor's suggested use.
Individual donations $250 or more and yearly donations totaling $250 or more will receive a tax-deductible receipt. Receipts for donations under $250 will gladly be sent upon request. Lifesong is a 501(c)3 tax exempt organization.
Thank you!