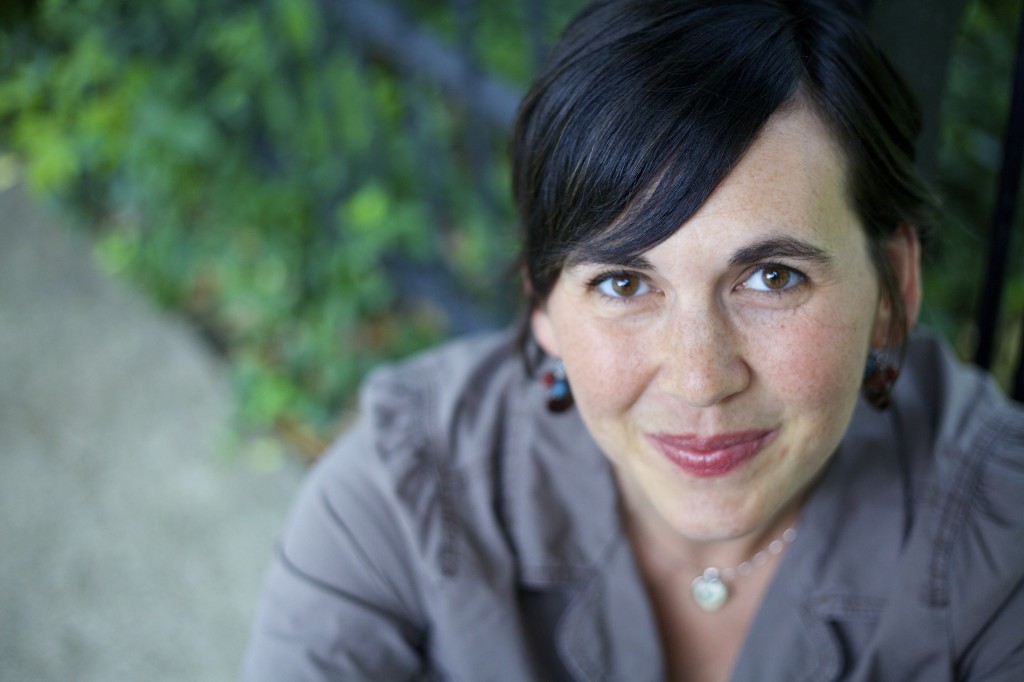 I am one very blessed girl…
So grateful to know Jesus: to know He has always been with me and always will be, to know He is the Blessed Controller of all things and that my life is in His hands. He's my joy and strength and my only hope of wise and abundant living!
And as if that wasn't enough to proclaim myself blessed… I have a wonderful husband, Jack, and 4 daughters, Selah (12, homemade), Yemi (8, special order from Ethiopia) and our latest additions….Eva & Zoe (6 & 5, special order from Haiti). We live in Elizabethtown, KY, and it is my joy to get to invest in homemaking and finding my Life at the feet of Jesus. I also am passionate about songwriting, worship leading, missions, child sponsorship and adoption, and all natural wellness. You'll find many of these themes throughout my blogs and songs.
I hope that the honesty in my personal blog reaches you wherever you are in your journey of finding the joy of submission and obedience to the Lord Jesus, and I pray that my songs, videos, and lyrics will display a bit of God's heart directly to you!
My real prayer for this website is that Christ in me would ignite a fire in readers and listeners through a word here or there–a fire that will refine, a fire that will motivate, a fire that will shine to a world in darkness.
Connect with Lyndsay: About.me/LyndsayMTaylor