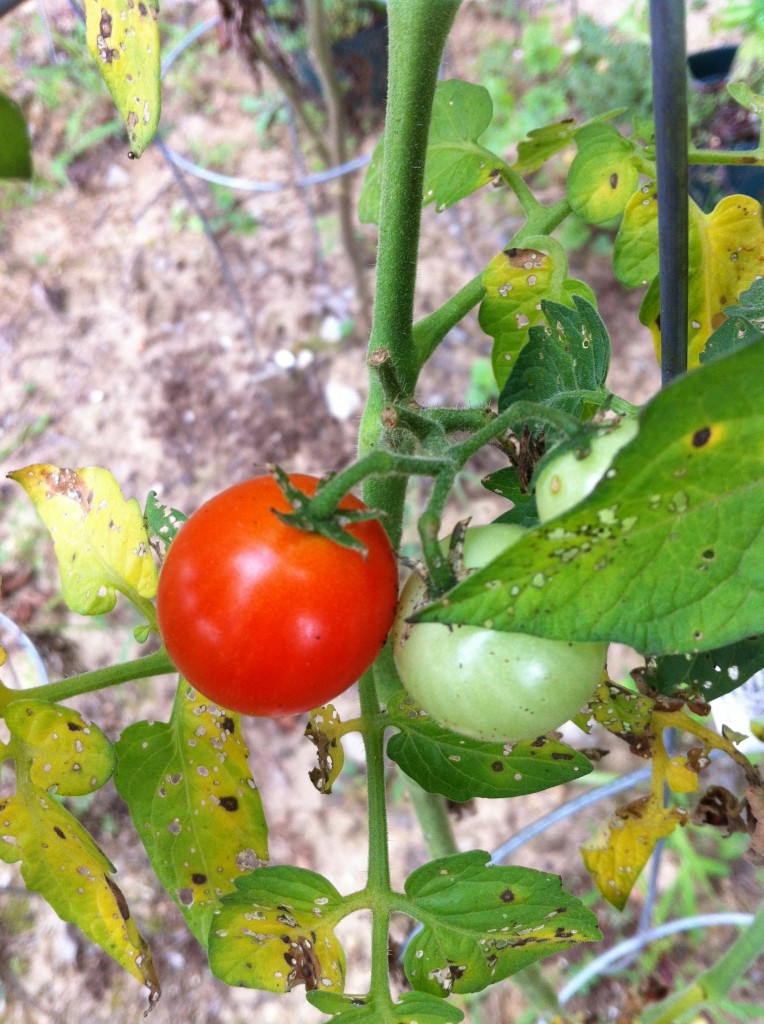 Hey friends!
If you are a mom of elementary age (and up) kiddos, I would love your ear…or I should eyes?…for a minute. 🙂 This is a sensitive topic but I have felt like I wanted to write about it for awhile. Maybe it'll be helpful to someone out there.
Selah came to me the other day and said, "Mom, when we were at the pool, this girl in the bathroom was looking at herself in the mirror and she asked her mom if she thought she was fat. The mom said, 'No, honey' and the little girl said, 'But I think I am…' The mom replied, 'Well…maybe we could change some things we eat?' (in a non-committal tone). The little girl was crying, and it made me really sad." She had tears in her eyes relaying this conversation to me…
And goodness, I could relate to that little girl! To a young girl, it's all relative. Even if she is not overweight, if every child around her is petite, she feels big. And the fact is that these days, an overwhelming amount of kids actually are at an unhealthy weight and size. When a child starts worrying about this, everything they do is affected. Any failure or rejection they think has to do with their size, even though it has nothing to do with it at all. They feel less than others and that leads to unhealthy relationships as they go into puberty. No one should have to strive to feel equal with their peers, but I can tell you one thing: Most kids who struggle with their weight are in that unending predicament and most of them would really like help getting out.
As a parent, we may feel comfortable with how our bodies have turned out. We're perhaps at peace with where we are…but we're no longer in that super sensitive time of life and while our kids need to be taught and shown that looks are not what matters most, they live in a world where it does matter. And it isn't just the emotional and psychological effects that matter here anyway. We are at an extreme disadvantage if we go into our 20's with the extra baggage weighing on our systems and raising our risk of disease. It gets harder and harder to get healthy and fit as we get older!!
There's not a magic solution, but here are some thoughts, if this resonates at all with you:
1-If your kids ask for help about weight, take it seriously. Listen with sensitivity, without over-reacting or glossing it over. Whether they are truly overweight or just going through a hormonal change that has brought on a few inches and pounds, let them know you care and will help. If they seem unaware or unworried about their weight but you sense a problem, I would keep those thoughts to myself, but still do the following…
2-Depending on your child's personality, find a way to put physical activity as a higher priority in the schedule. If they are a little unmotivated or simply enjoy group goals more than individual goals, make family hikes and bike/scooter riding or team sports a part of your schedule at least 3 days a week. Make it fun! If they are the type that likes crossing off tasks or being alone, or there isn't time in the family schedule for sports, they might enjoy an exercise routine that includes a video, or a place and time to walk or ride their bike alone.
3-It's time to get smart and serious about nutrition. I wouldn't make huge blanket announcements like "We shall never eat sugar again in this house!" (Learn from my mistakes, haha!) But I would cut certain foods out, replacing them with other foods without making a big deal of it. For example, my first changes would be cutting out things like full-fat dairy products, all products with wheat flour in them, and as many products as possible with sugar or high fructose corn syrup in the ingredients list. Instead, each meal and snack should be based on a protein (like eggs, all natural peanut butter or almond butter, raw nuts, low fat cheese, greek no-sugar added yogurt, meat) paired with a healthy carbohydrate for energy (think half of a plate of raw veggies and fruit, baked tortilla chips, 1/4 cup of brown rice or quinoa, rice cake). If this is the food you have in the house, this is the food they'll eat, at least until they have the opportunity to drive themselves to the grocery! Yes, this will take more energy from you. I say with much love and kindness: Deal with it. 🙂 At the beginning of the week, chop up a large tupperware of veggies, buy several types of fruit (some that spoil quickly like berries and others that can hang out a while like apples), and buy a couple bags of raw nuts or seeds, put handfuls in baggies, and when you're on the go or need a quick meal/snack, this is just as easy as chips or processed snacks all week long.
4-Save sweets for one family movie night or campout or get together per weekend. Let that gradually become the norm. Of course it's better to make more nutritious sweets with ingredients like honey, coconut oil, dark chocolate or carob (look up Paleo desserts!) but my kids do have regular candy and wheat free cookies sometimes. They are allowed to eat what they want at parties and weddings…but they certainly know its a treat. We have told grandparents that they can have these kinds of things only on the weekends. There's such a balance we pray to find–to not freak them out with rules and make them want to hide and binge, but to teach them a 90%/10% lifestyle. That just means that 90% of the time you do what you research to be genuinely best for your body and 10% of the time (like a couple meals a week at the most) you just don't worry about it.
5-Be a good example: Not perfect, not obsessed, but making an effort in a balanced way. We have been entrusted as good stewards of these tents while we're on earth. Our bodies are temporal, so that puts body image into perspective, but also knowing we have only one body to be God's hands and feet in while we're here brings another angle to that perspective.
It's a sensitive topic even as an adult, so just imagine how our kids and teens feel. I hope this post will be helpful and give you a few ideas on how to assist your kids in making lifelong healthy choices.