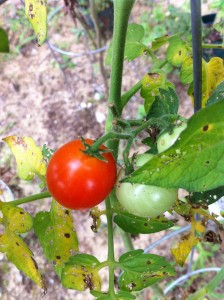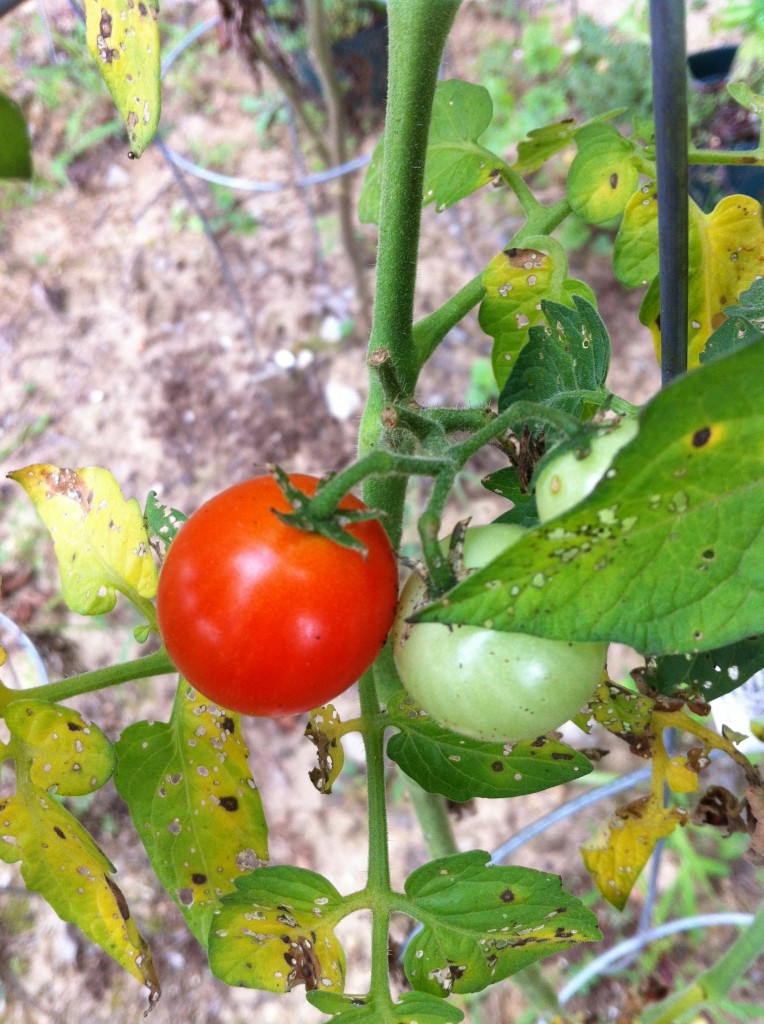 June 17, 18, & 19, 2014
7-8:30 pm each evening
I'll be teaching a Holistic Nutrition Bootcamp at Coworking of Elizabethtown, KY (5 Public Square)!
This is a 3 evening event for people who are looking to improve their health through better nutrition! This year I became certified in Holistic Nutrition, and while I am by no means an expert, I have some insight and information to pass on. It helps me stay on track to share it! I will be teaching on both the heart and mind behind making changes for wellness (your motivation!) as well as the day to day details of it (your plan!)
I'm passionate about nutrition because of the difference all this information and changes have made in my life. I have a chronic illness and once I started on the therapies I will share in this class, I became functional again and truly believe that food and other lifestyle choices can make all the difference.
I want to live in all the fullness God has for me, and I want you to as well!
We'll talk about:
"Green light" foods
"Red light" foods
Super foods
Antioxidants
Sample meal plans
Pairing proteins, carbs, fats for weight loss
Healthy fats
Warding off, even healing, diseases
Recipes
What sugar is doing to our bodies
Exercise
Breaking addictions
The cost of the 3 sessions is $40 per person, and will be collected in full at our first session. Hopefully everyone can come to all 3 sessions, but if not, the cost is the same regardless. 🙂 All funds will be going toward our adoption process.