Here are some pictures of our wonderful field trip to Frazier History Museum! They had exhibits teaching us all about how different countries and cultures celebrate the holidays.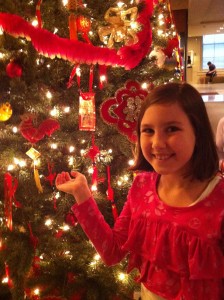 China! Selah's Favorite! She says she wants to be a missionary there.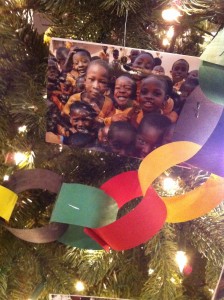 Ghana! This was my favorite tree.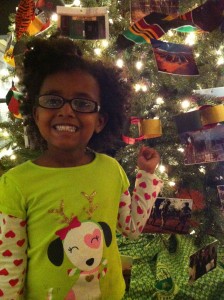 It was hard to get Yemi to turn around and smile for me. She was really enamored with all the decorations!
f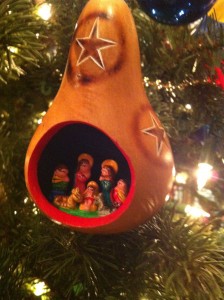 I can't remember what country this one came from! I think Ecuador…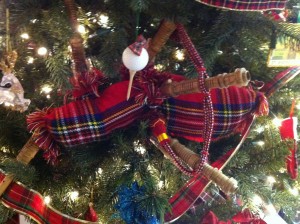 Scotland! There were Scottie dogs, golf balls, and bag pipes on this tree.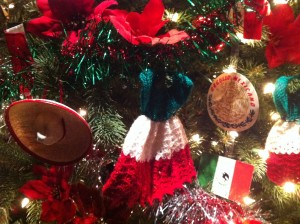 Mexico! We love Mexico and our dear Eloisa. Frazier also was exhibiting a beautiful dancing gown made by a woman in Mexico for her daughters. The husband was there showing it off and telling stories.