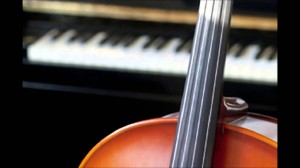 Just a quick word here to say that Joanna Black (www.mjblack.com) and I will be releasing a new EP this Fall! We worked on these songs over the summer–it is a collection of worship songs I have written over the past couple of years. Her husband, Matt, was the producer and sound engineer, and we recorded out in their farmhouse here in Elizabethtown, KY. It is simple and sweet, but I think powerful as well.
There are 6 new duets on it: It Is Well With My Soul, Hallelujah, Never Be Another, Take Me In, Wells, and Love So Sure
And 2 duets from previous recordings: We Come Out Shining, and When Faith Runs Deep
It is titled "Beloved", and we hope to have it available both for order and on iTunes in October.